Welcome To Oldstuff Antiques and Collectables.
Now celebrating our 11th year online.
Oldstuff is a small business, bringing you collectables and furniture at sensible prices.
We have a ton of old stuff waiting to be put on the site, so please pop back every now and then to see whats new.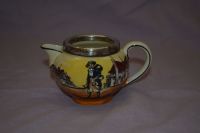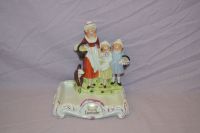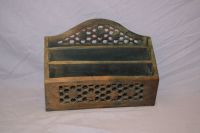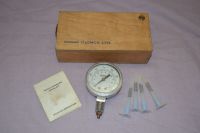 A selection of whats new this week.
On offer is a wide range of ''old stuff'', from small pieces of china to large Victorian lumps of furniture, at prices to suit most peoples budget.
FREE UK MAINLAND POSTAGE.
(Except furniture and large items).
We are happy to send items Worldwide, postage will be calculated at checkout.
If you require any more information or pictures of anything that we have listed, please feel free to call us (details are on our 'Contact Us' page) we are more than happy to help.
Many thanks,
Brian & Nicole.
Visitors and customers, please feel free to leave comments on our Guestbook page.
Site last updated on Thursday 11th August 2022